• Panty Fresh • period kit • school • teens • Women hygiene
Period mishaps are part of being female. Fortunately with Panty Fresh will help with any accidents that may occur
---
• life saver • Panty Fresh • period • period kit • school • teens • travel • underwear • women • Women hygiene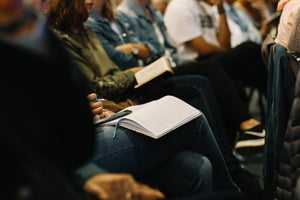 Hi, my name is Emily. I'm a full-time college student who is always on-the-go. Last semester, I got my period at the worst possible time. I still had 2 more classes left in the day and I didn't have time to run home or to a CVS. Thankful while searching in my bag I found PantyFresh ( a gift from a friend from a couple of months ago). Honestly, I forgot I even had it but I'm so happy I did because of this product is sooo much more useful than just a single pad or tampoon.PantyFresh not only came...
---
• beauty • Blogs for women • comfort • Panty Fresh • period kit • school • teens • travel • women • Women hygiene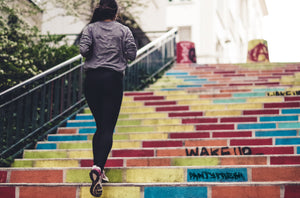 Hi, my name is Amy, a mom of 2 elementary school kids who is always on the run. I hope that Panty Fresh can also be your go-to when you make a mommy mistake. It was 6 AM and I was dreading to get out of bed since I knew I had a long day ahead of me. It was my sons back to school night and I wasn't going to be home until 9 PM at night. I eventually, dragged myself out of bed, made myself a cup of coffee and started to get my daughter and son ready...