Splash Magazine
Panty Fresh provides every woman with the confidence to refresh, feel good and remain hygienically clean while on the go! The super compact 4-In-1 sachet includes seamless reusable underwear, a panty liner, a hygienic wet wipe and a discrete wash-me bag. (See Article..)


My Must-Have Beauty Picks For The Week:

For all of life's unpredictable situations and unexpected surprises, Panty Fresh aims to make the unpleasant moments more comfortable; by you feeling fresh, clean & confident whenever you should need. So toss Panty Fresh in your bag and always be prepared for the unexpected. (Read More...)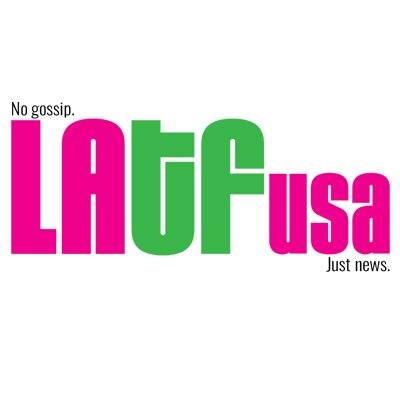 The Fashion Spot: 13 Feminine Hygiene Products to Keep Your Bits Feeling Fresh All Summer Long
For some reason, no one likes to talk about feminine hygiene, yet half of the population owns a vagina. But based on the number of new products and brands entering the market, it's finally time to shed the stigma of feminine care and start doing something about it. (Read more..)


Vane Magazine
This is one of the most useful travel products I've come across. The tiny packable box contains 1 pair of comfortable no-show underwear, 1 panty liner, 1 feminine wipe, and a wash-me bag.Finally, a convenient all-in-one way to freshen up your nether regions while traveling (Read More...)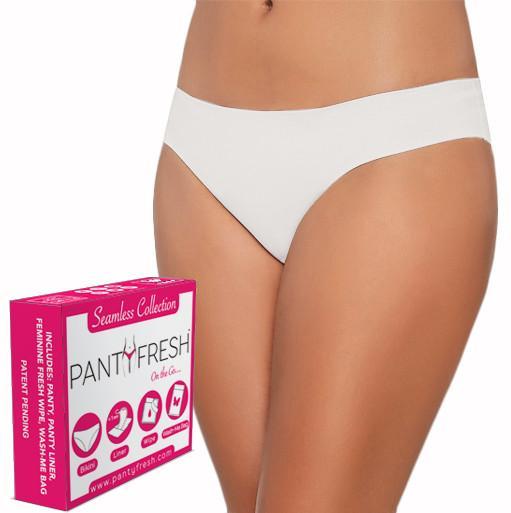 Total Beauty: 24 Essential Beauty Products You Need in Your Beach Bag

If you're like me, you hate sitting in a wet bikini after leaving the beach to peruse the boardwalk shops and bars. With this 4-in-1 kit from Panty Fresh, you don't have to (Read more...)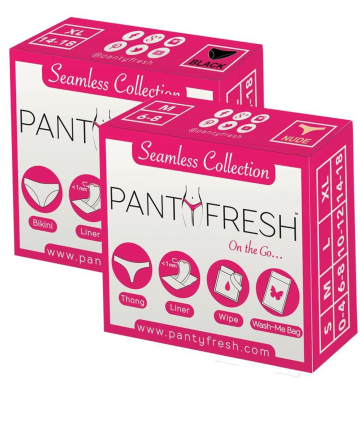 Elvis Duran and The Morning Show
The Ultimate 2017 Gift Guide for Travelers. Over 25 Female Travel Gifts.
There is no shame in my travel game. Grab these for yourself for long trips, you'll thank me later. These also make a great stocking stuffer for the traveler in your life. After a 24 hour travel day you're going to wish you had Panty Fresh in your purse. (Read...)

Gift Guide for World Travelers
Check out Panty Fresh ($20): It's a 4-in-1 sachet that fits in the palm of your hand. It includes a seamless panty, an individually wrapped feminine wipe, panty liner, and a wash bag so you can stay fresh, even down below, when you're traveling. (Read...)
Hey everyone! so I'm very excited to share with you guys a product that I am absolutely loving and I've been looking forward to reviewing it since I ordered it. It's called PANTY FRESH, a compact 4-in-1 product designed for females. It will be your life saver! (Read...)